My birthday!!!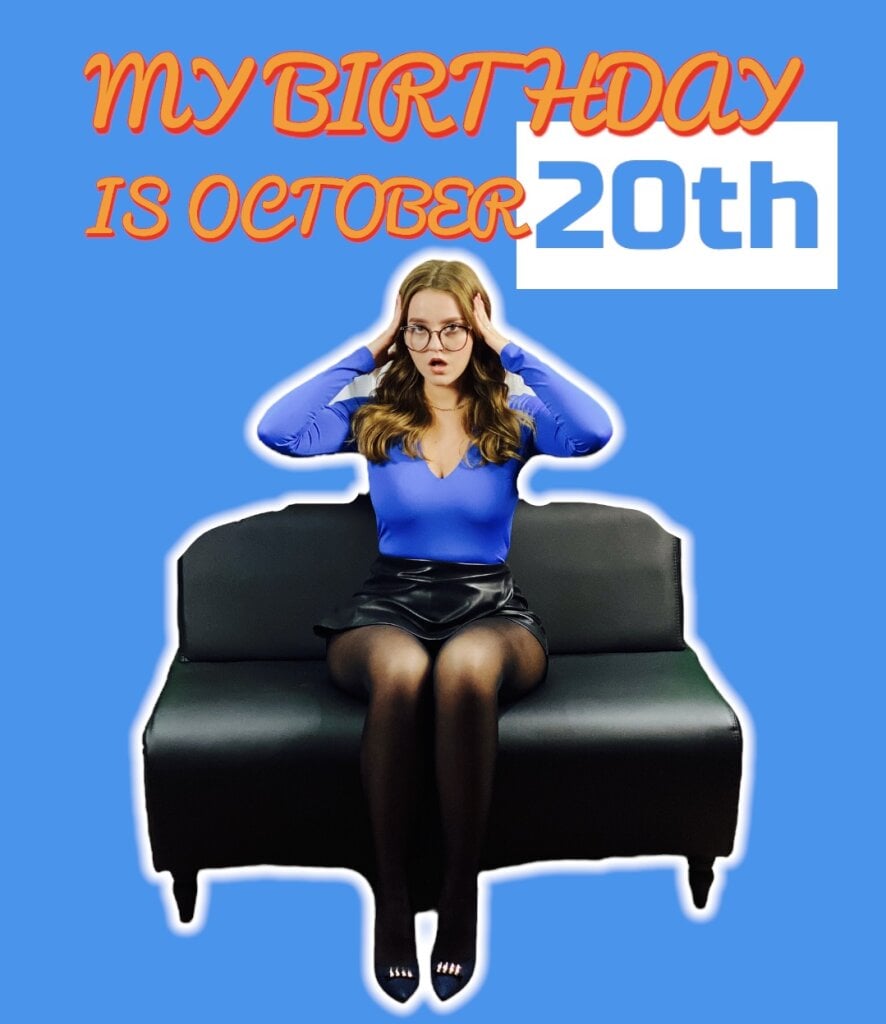 Мои любимые зрители, всем привет! Я думаю многие из вас кто был на моих эфирах эту неделю уже знают, что 20 октября мой День Рождения! Мне исполняется 19 лет! Поэтому я приглашаю вас на свой праздничный стрим, которой пройдет в ночь с 19 на 20 октября, в 12 ночи по московскому времени будем задувать свечи, поздравлять меня и веселиться!!! ЖДУ ВСЕХ НА СВОЁМ ПРАЗДНИКЕ! My beloved viewers, hello everyone! I think many of you who have been on my airs this week already know that October 20 is my birthday! I turn 19 years old! Therefore, I invite you to my holiday stream, which will take place on the night of October 19-20, at 12 am Moscow time, we will blow out the candles, congratulate me and have fun!!! WELCOME EVERYONE ON MY HOLIDAY!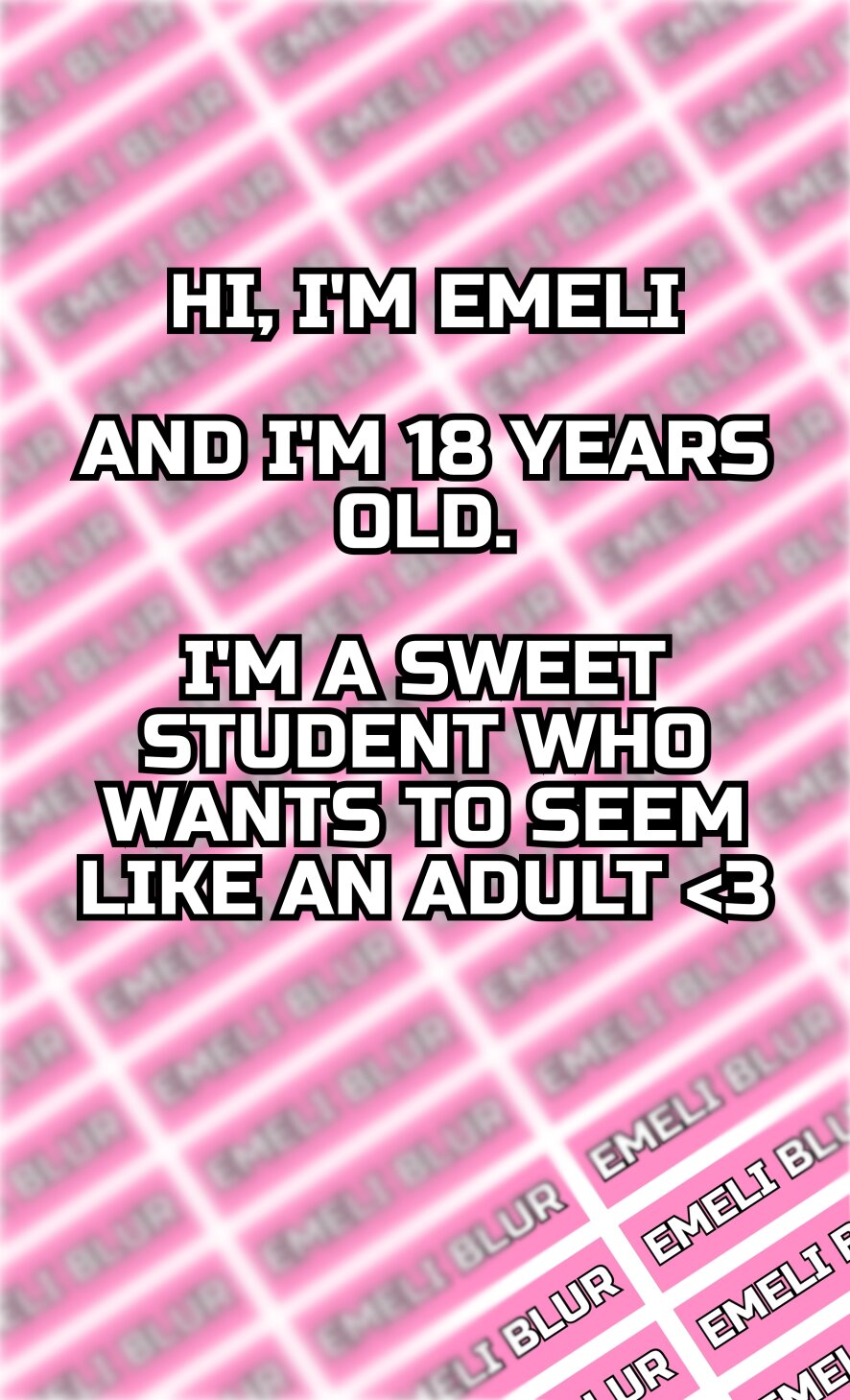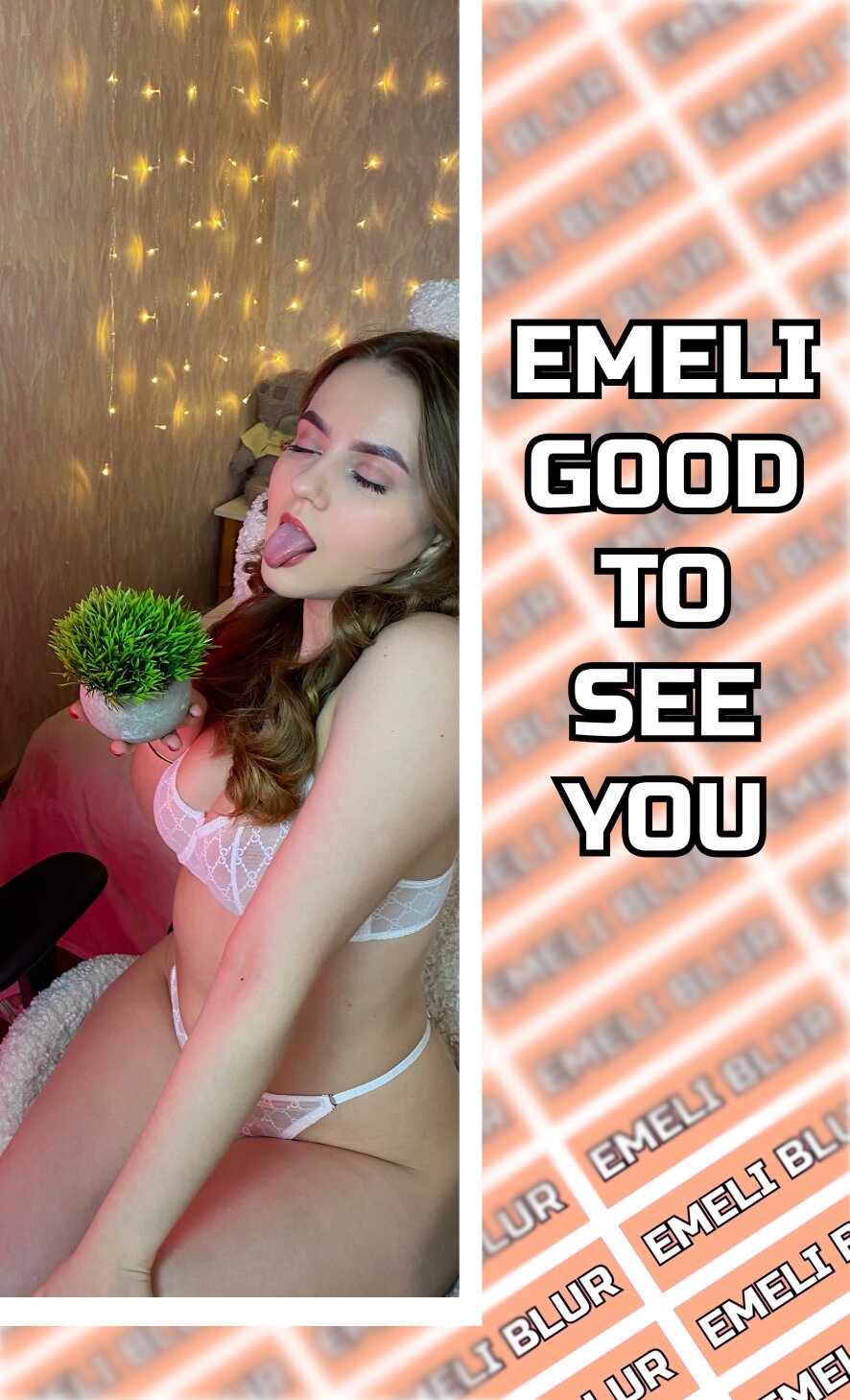 Christmas miracle✨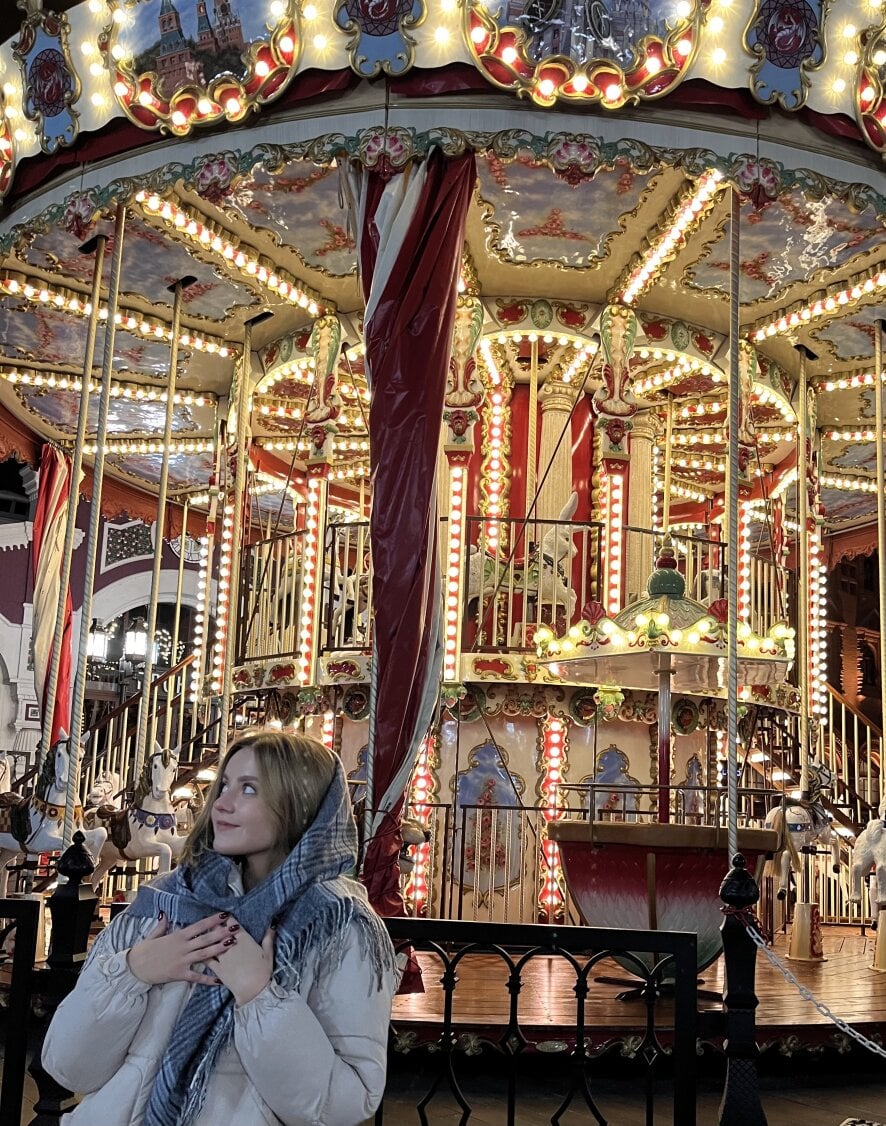 Мои любимые зрители, все из вас знают, что приближаются новогодние праздники – пора подарков и сюрпризов. Я верю в новогоднее чудо и в то, что это особенный период, когда все люди чувствуют себя счастливо. Я хочу сделать этот мир ещё счастливей, поэтому 10% от всех заработанных мной денег в новогодние праздники я отправлю на благотворительность! Именно вы можете стать частью новогоднего чуда для других! Всем любви, всех люблю♥️ My beloved viewers, all of you know that the New Year holidays are approaching - it's time for gifts and surprises. I believe in the New Year's miracle and that this is a special period when all people feel happy. I want to make this world even happier, so I will send 10% of all the money I earn during the New Year holidays to charity! It is you who can become part of the New Year's miracle for others! Love to all♥️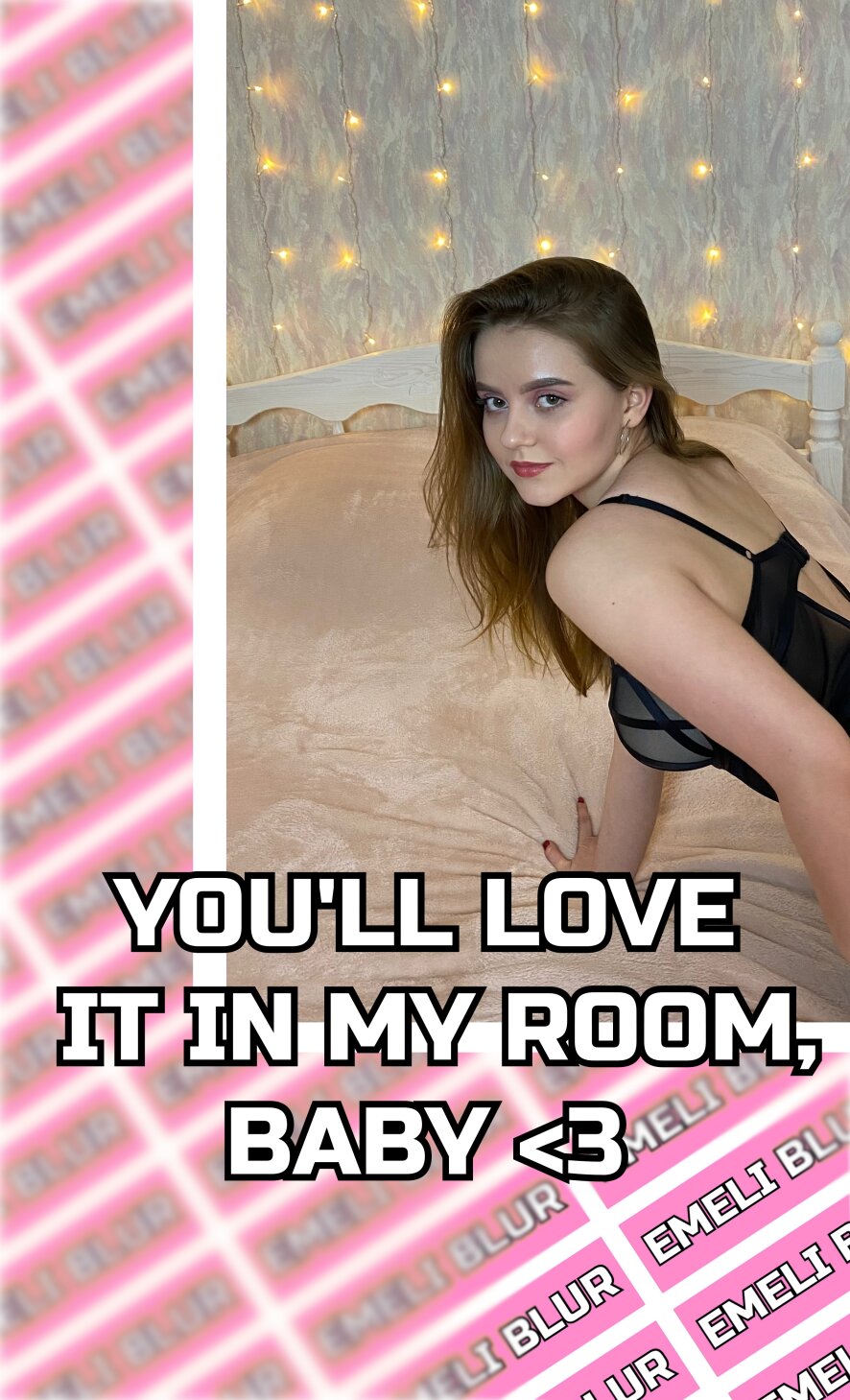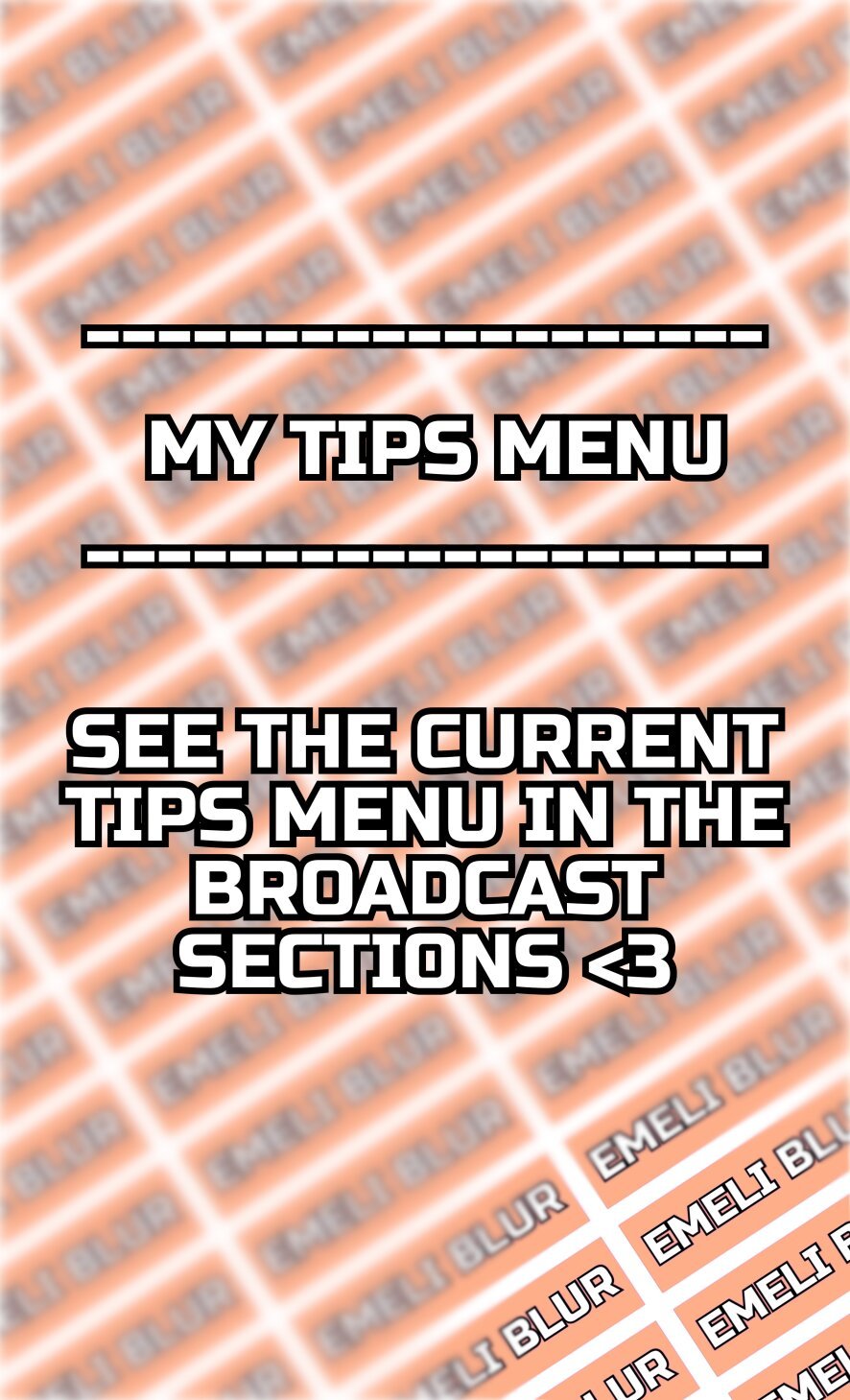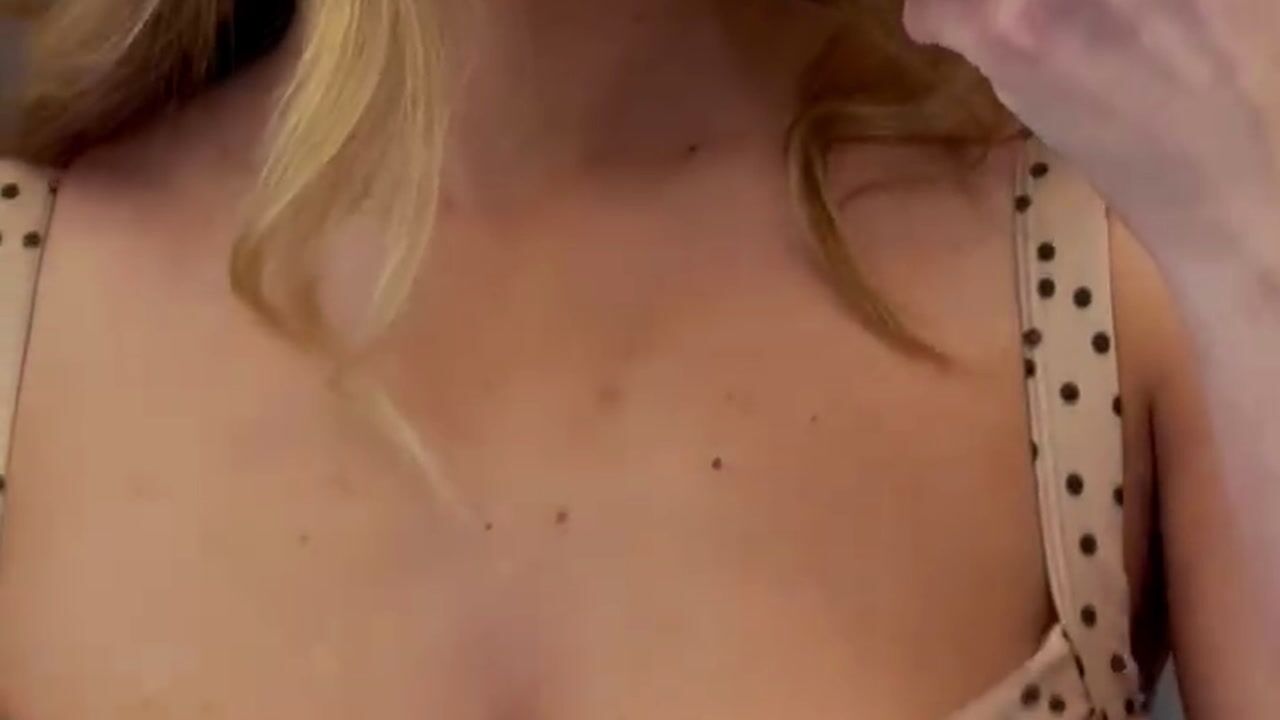 00:05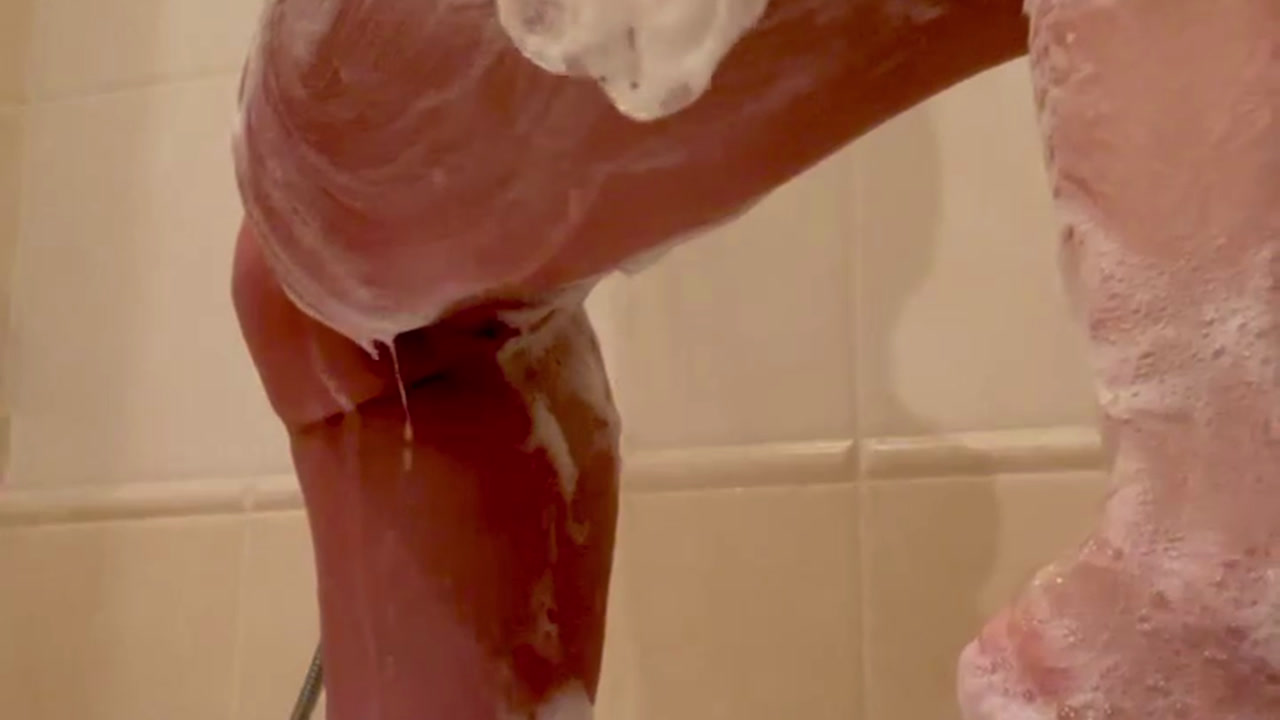 02:04
I'm soaping my body, do you want to see?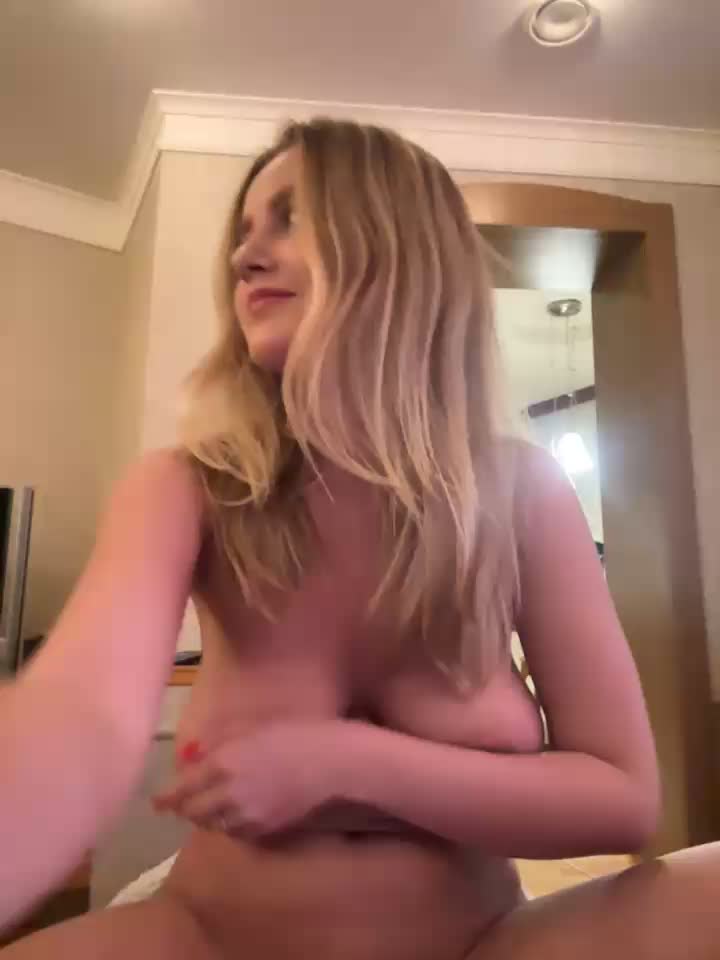 02:13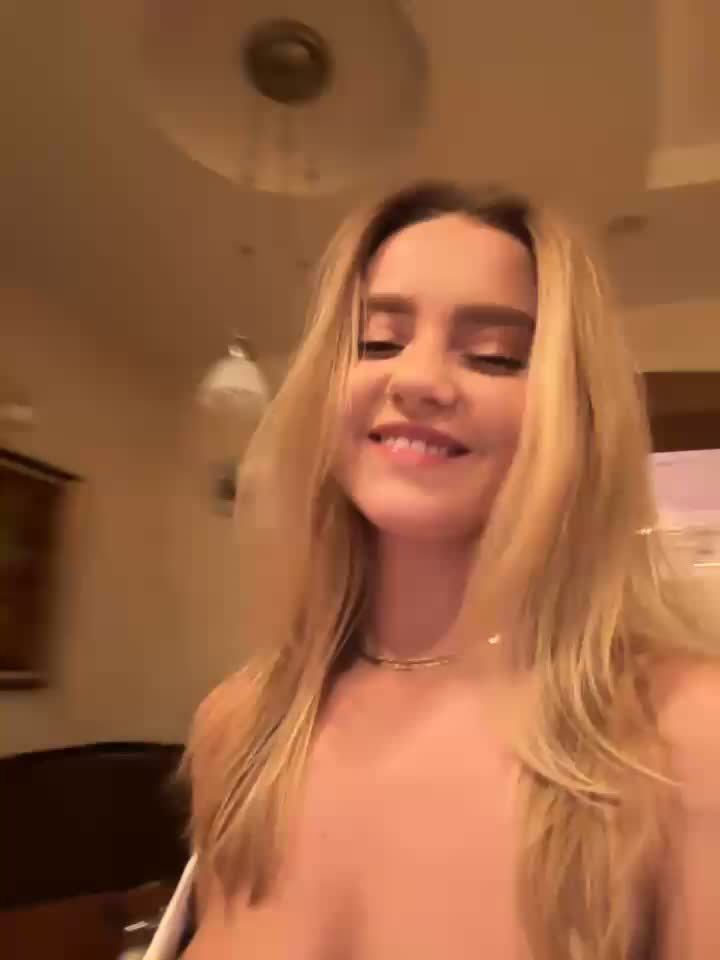 20:35
Private Show (Masturbation and amazing orgasm)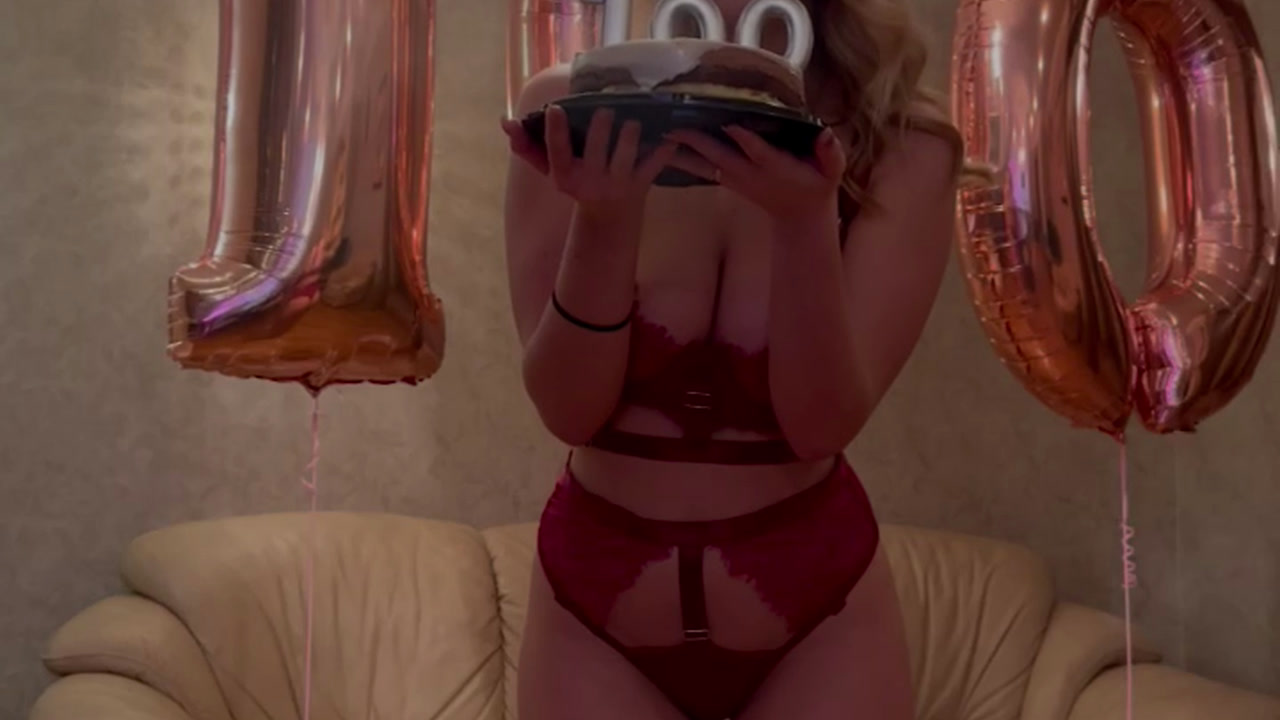 00:18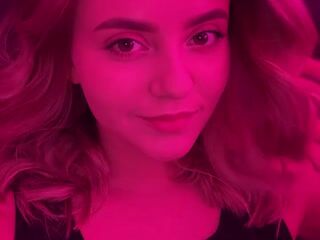 00:16
See all 17 videos